"North Carolina's largest STEM & Arts festival!"

Over 100 free hands-on STEAM activities, games, entertainment, artisans
and vendors, food trucks, and more.
The mission of STEAMfest is to provide youth of all ages with free opportunities to Imagine, Discover, and Explore topics in Science, Technology, Engineering, Arts, and Mathematics through fun and engaging, hands-on activities.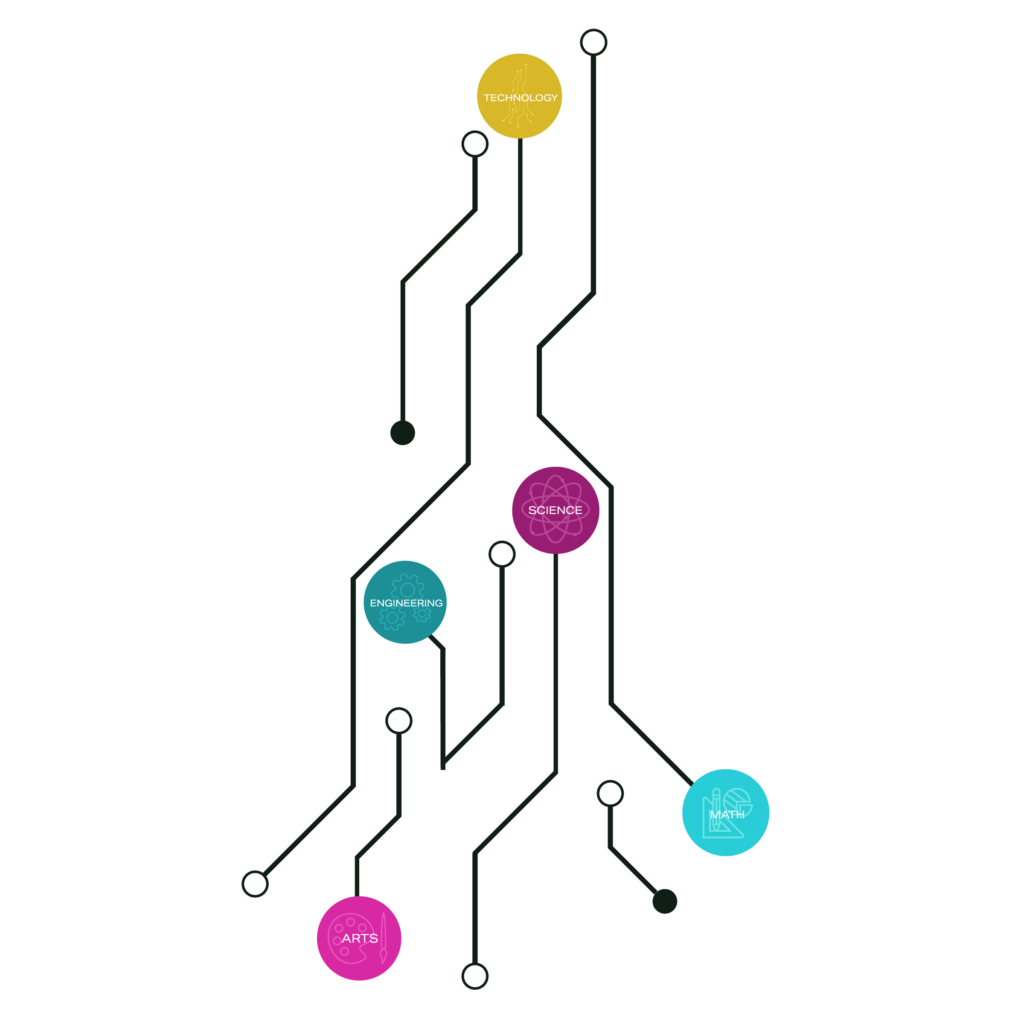 STEAMfest is North Carolina's largest STEM and Arts festival! Hosted by Woodlawn School, situated on 61 beautiful acres, the event takes place each spring and attracts visitors from all over the Southeastern United States.
Featuring hands-on activities created by teachers, students, local universities, museums, community organizations, and businesses, STEAMfest offers visitors an exciting look into the fields of science, technology, engineering, arts, and mathematics. It's an opportunity to take part in fun, engaging, hands-on activities that give us even more reason to imagine, discover, and explore all of the wonderful possibilities that surround us.
Join us STEAMfest 2024. Admission is FREE.
When: Sunday, March 24
Time: 12 pm to 7 pm
Where: 135 Woodlawn School Loop, Mooresville, NC 28115
You can get involved!
STEAMfest 2024 still has opportunities available for volunteers, activity booth sponsors, business patrons, artisans & vendors, community nonprofits, and food trucks.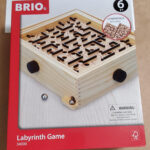 Labryinth Game from The Village Store
It takes a steady hand and concentration to master this Labryinth Game from The Village Store.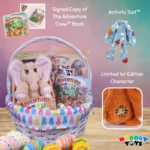 Nobory Toys – Gift Baskets
Three Easter gift baskets with character, play suit and signed book.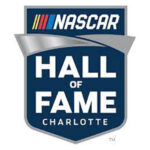 NASCAR Hall of Fame Tickets
A set of four tickets to visit the NASCAR Hall of Fame.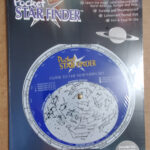 Pocket Starfinders from The Village Store (2)
Find and identify stars in the night sky with Pocket Starfinders from The Village Store.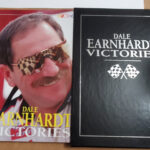 Dale Earnhardt Victories Book
Hardcover coffee table book celebrating the victories of legendary NASCAR driver Dale Earnhardt.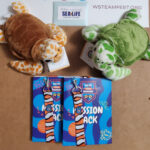 SEA LIFE Tickets & Gift Pack
Four tickets to SEA LIFE Charlotte-Concord, plus a gift pack with two Explorer Packs and plushie turtles.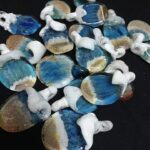 Samson Glass – Wave Pendants (2)
Beautiful custom glass pendants.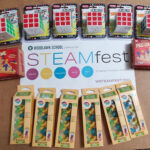 Puzzles from The Village Store (14)
Assorted fun and challenging puzzle classics from the Village Store.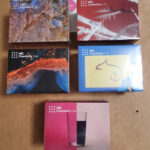 MEL Science Chemistry Mini Kits (20)
Actual chemistry experiments created by real scientists from Mel Science.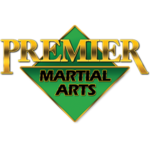 Premier Martial Arts "Kid Safe Workshop" (2)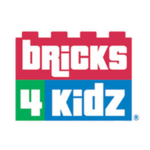 LEGO® Classes for Kids Make Learning Amazing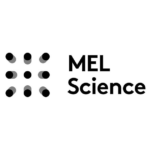 STEM Kits Created by Real Scientists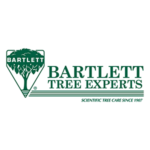 Bartlett Tree Experts is the world's leading scientific tree and shrub care company.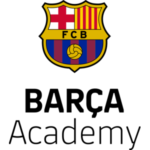 The official academy of FC Barcelona!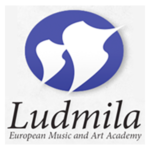 Music and art, dance and theater enrichment and education programs.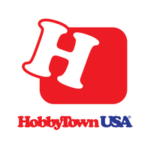 We Make Free Time Awesome!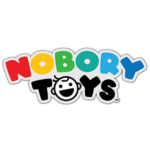 The Adventure Crew – Here To Grow With You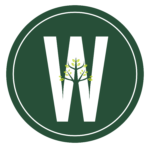 Concession Stand by Woodlawn School Athletics
STEAMfest Live 2022 was amazing. Over 800 people joined us on the Woodlawn School campus for a day of free family fun with over 65 hand-on activities. Meet our booth sponsors and patrons. See the photos and videos.
+ Available online world-wide
+ Over 100 FREE hands-on activities