We're sorry, but STEAMfest 2023 has ended. Stay tuned for STEAMfest 2024! Date to be announced shortly.
Registration is now open!  Admission to STEAMfest is FREE, but capacity is limited.  Register in advance for:
Priority admission.
Express check-in.
Extra door prize raffle entry.
Email updates and event news.
Gates will open to guests at 12PM. Free activity booths open at 1PM and close at 6PM.  We recommend that you come early to experience the most activities.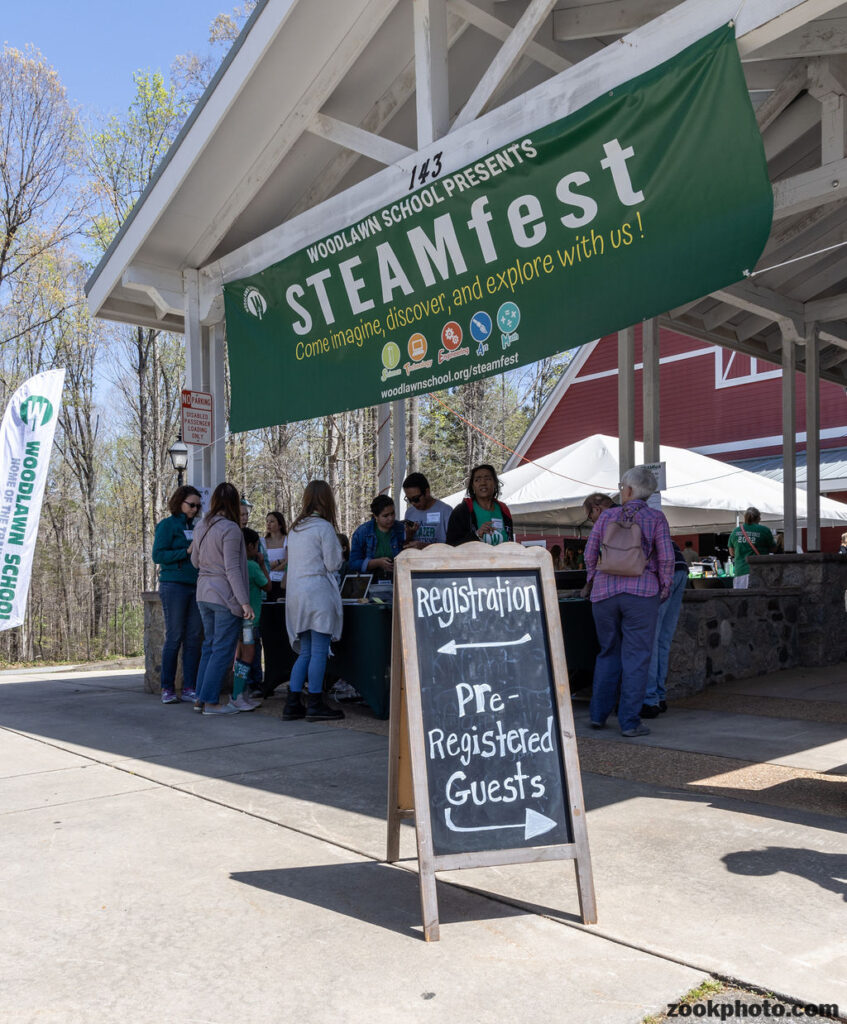 STEAMfest is hosted on the Woodlawn School campus just north of Davidson, North Caroline. The address for your preferred navigation app is:
135 Woodlawn School Loop
Mooresville, NC 28115
In order to minimize traffic congestion, all guest parking will be located at the lots listed below. Shuttle buses will run every 10 minutes from each lot. The shuttle ride will be 10 minutes or less. Look for the event parking signs at each location. Each parking lot will have a marked bus stop. Our courteous staff will assist in loading and unloading from the shuttle buses.
Handicap drop off and parking is available in the gravel lot just past the main Woodlawn School entrance. 
Special thanks to Pine Lake Preparatory for providing the buses and drivers. Please respect and follow the instructions of our parking staff and the sheriff's deputies directing traffic. 
Pine Lake Preparatory – 104 Yellow Wood Circle, Mooresville, NC 28115
Coddle Creek Elementary – 141 Frank's Crossing Loop, Mooresville, NC 28115
Rockwell Baptist Church – 133 Rockwell Loop, Mooresville, NC 28115
Follow @wsteamfest on Twitter for live parking updates.
There will be a number of food trucks in The Village Square area offering a range of dining options. Additionally, there will be beverages and snacks available for purchase and a free water station located in the Village Square.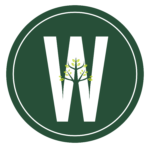 Concession Stand by Woodlawn School Athletics
See below for information on Food Allergies, Intolerances, and Dietary Restrictions.
Excitement and a desire for joyful learning and exploration.
If desired, money for The Village Square area where food and beverages, as well as educational offerings, arts, and crafts will be for sell. (Admission, parking, and the 100+ hands-on Activity Booths are free.)
Appropriate clothing for the weather. Many of the activities will be outdoors.
Ponchos or umbrellas are recommended, if rain is forecasted.
No pets, except for licensed service animals.
No alcohol, tobacco, or vaping.
No weapons of any sort are allowed.
No coolers or carts (excluding strollers).
No peanuts or foods containing peanuts. 
All bags are subject to inspection upon entry. Your safety is our top priority.
Accessibility & Special Needs
The Woodlawn School campus and facilities are handicap and wheelchair accessible. Handicap parking is available at the event entrance. Inform the parking attendants of your needs and they will direct you to the correct area.  STEAMfest welcomes guest with special needs. Please contact us, if you have any questions or concerns.
Food Allergies, Intolerances, & Dietary Restrictions
Woodlawn is a peanut-free campus and we ask that you abstain from bringing products containing peanuts on campus.
In compliance with Woodlawn School's campus handbook, we have asked our food truck vendors to also abstain from offering products containing peanuts. Those with food allergies, intolerances, and dietary restrictions should speak directly with the food truck vendor for specific information.
Additionally, Woodlawn School's Atheletics Department will be providing some pre-packaged, lighter snack options for purchase. Those with sever food allergies, intolerances, and/or dietary restrictions may find some alternatives there.