DO NOT ATTEMPT THE DEMONSTRATIONS AT HOME. THEY INVOLVE FIRE, SMOKE AND DANGEROUS CHEMICALS. ENJOY WATCHING DANIAL SULLIVAN!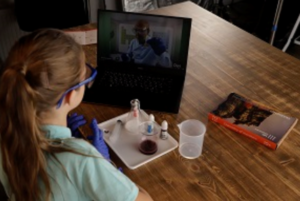 Daniel Sullivan will lead the participants through a series of chemistry demonstration interspaced with "do-it-yourself" experiments that you can complete while you watch.  The DIY experiments are designed to be safe and appropriate for youth of all ages with parental supervision. The demonstrations are exciting, fiery, sooty and wholly inappropriate for doing at home. The combination makes this an engaging and interactive lab.
Chemical Compounds & Their Properties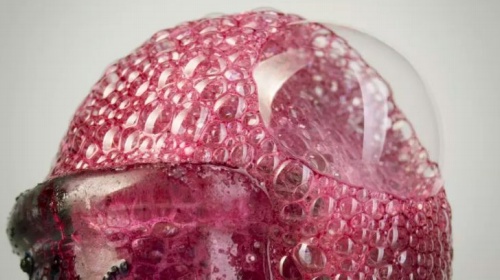 The demonstrations will include:
CO2 Trough
Acetylene – A very sooty explosion
Custard powder flaming chaos
"Do-it-yourself" experiments will include:
CO2 – Magic floating bubbles and Mysterious disappearing flames
Nappies and Hair Gel – The curious role of Hydro polymers
Massive Endothermic Reactions.
In this STEAMfest exclusive DIY live science lab with MEL Science you will be able to:
Delve into some of the wonderful properties of chemical compounds including density, absorption, and a curious change in temperature
Understand the science behind each of the experiments
Be able to ask questions
We highly recommend that you be prepared to do the DIY experiments.  Here's what you'll need for all three DIY experiments: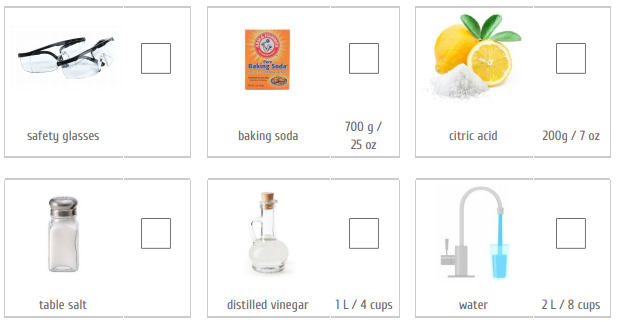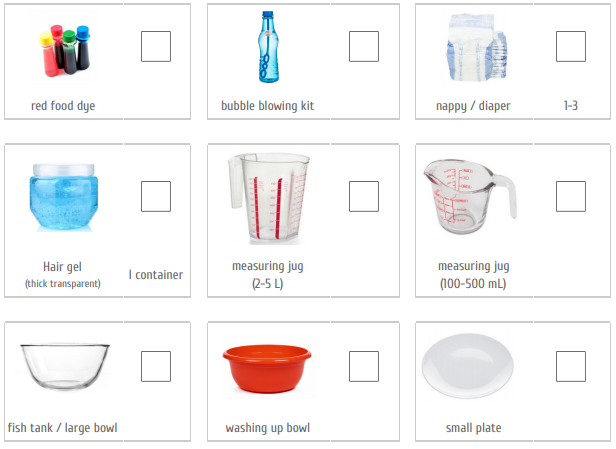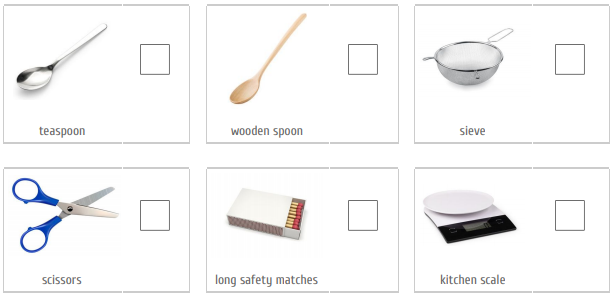 If possible the citric acid should be a food grade powder. Here's an example link from Amazon.
For the hair gel any brand of clear hair gel should work. Here's an example link from Walmart.
Use the equipment lists below if you would like to have everything organized for each individual DIY experiment.
For DIY 1, you will need the following:
Safety glasses
Baking soda (500 g / 18 oz )
Distilled vinegar (1 L / 4 cups)
Bubble blowing kit
(Ideally) plastic fish tank or deep glass / plastic bowl
Long safety matches
For DIY 2, you will need the following:
Large super absorbent nappy / diaper – Preferably unused
Container of thick transparent hair gel
Table salt
Large measuring jug (2 – 5 L / 8+ cups)
Small measuring jug (100 – 500 mL / ¼ – 2 cups)
Plastic washing up bowl
Small plate
Teaspoon
Sieve
Scissors
For DIY 3, you will need the following:
Large measuring jug (2 L / 8 cups)
Citric acid (200 g / 7 oz)
Baking soda (200 g / 7 oz)
Red food dye
Wooden spoon
Plastic washing up basin
Water (2 L / 8 cups)
If there's something you don't have, that's ok, you can do all the other experiments with the materials that you have available.
Related MEL Science Experiments & Videos
Daniel Sullivan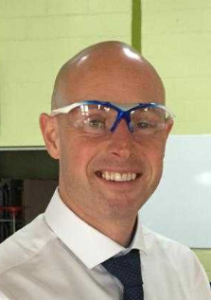 This lesson is presented by Daniel Sullivan. Dan is a hugely enthusiastic and experienced ex-head of science with over 20 years of teaching experience, running science departments in which he delighted in introducing truly exciting, inspiring practical science lessons that made learning and the voyage of discovery of the natural world a joy to experience. He is a hugely passionate scientist whose singular aim is to instill in his students a love of science, a fascination with the universe, and a lifelong habit of challenging all types of 'received wisdom'! All of this is of course done with a sense of mischievousness and fun!
Which was your favorite demonstration and why?
Did the experiments work as expected or were you surprised by the results?
Tell us about one thing that you learned in this live lab?
Earn badges and qualify for prize drawing by registering and answering journal questions. It's fun and easy!