Robotics Competition Live Stream
Watch the district competition livestream at STEAMfest.
The YETI Robotics Team 3506 was not able to return to STEAMfest this year because they are participating in the FNC District UNC Pembroke Event on the UNC campus in Pembroke, NC. But that's not stopping us from seeing Yeti Robotics! We'll have a livestream of the event at the Yeti booth. This is your chance to see what a robotics competition looks like!
Event Page: https://frc-events.firstinspires.org/2022/NCPEM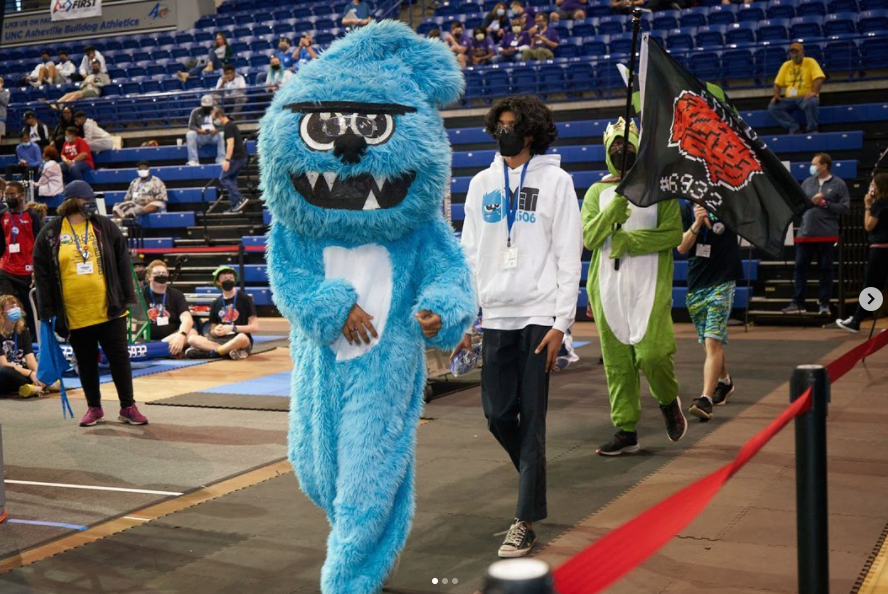 YETI Robotics - FIRST FRC High School Robotics Team
YETI Robotics aims to foster STEM education in the six-county region of Greater Charlotte, North Carolina, by developing, offering, and backing a variety of training to student robotics teams, hosting robotics events, and engineering programs for students of all ages.