STEAMfest 2023 visitors will receive a raffle ticket for door prizes upon entry. Increase your chances of winning with an extra raffle ticket by pre-registering before March 26th!
Raffle drawings will be held throughout the day and winning numbers will be announced from the stage. Check the Winner's Board and gather prizes at the Prize Claim area near the exit. Winning numbers will be posted on this page after the event with additional prize claim information.
Thank you to the Patrons and Sponsors who have donated door prizes for STEAMfest 2023.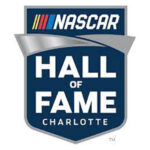 NASCAR Hall of Fame Tickets
A set of four tickets to visit the NASCAR Hall of Fame.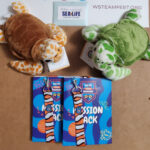 SEA LIFE Tickets & Gift Pack
Four tickets to SEA LIFE Charlotte-Concord, plus a gift pack with two Explorer Packs and plushie turtles.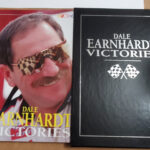 Dale Earnhardt Victories Book
Hardcover coffee table book celebrating the victories of legendary NASCAR driver Dale Earnhardt.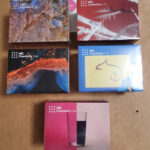 MEL Science Chemistry Mini Kits (20)
Actual chemistry experiments created by real scientists from Mel Science.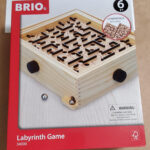 Labryinth Game from The Village Store
It takes a steady hand and concentration to master this Labryinth Game from The Village Store.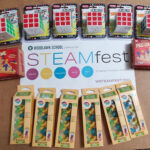 Puzzles from The Village Store (14)
Assorted fun and challenging puzzle classics from the Village Store.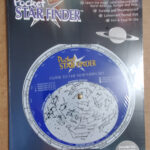 Pocket Starfinders from The Village Store (2)
Find and identify stars in the night sky with Pocket Starfinders from The Village Store.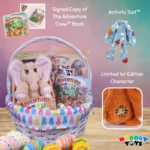 Nobory Toys – Gift Baskets
Three Easter gift baskets with character, play suit and signed book.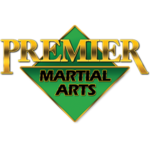 Premier Martial Arts "Kid Safe Workshop" (2)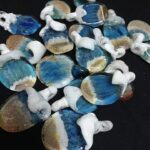 Samson Glass – Wave Pendants (2)
Beautiful custom glass pendants.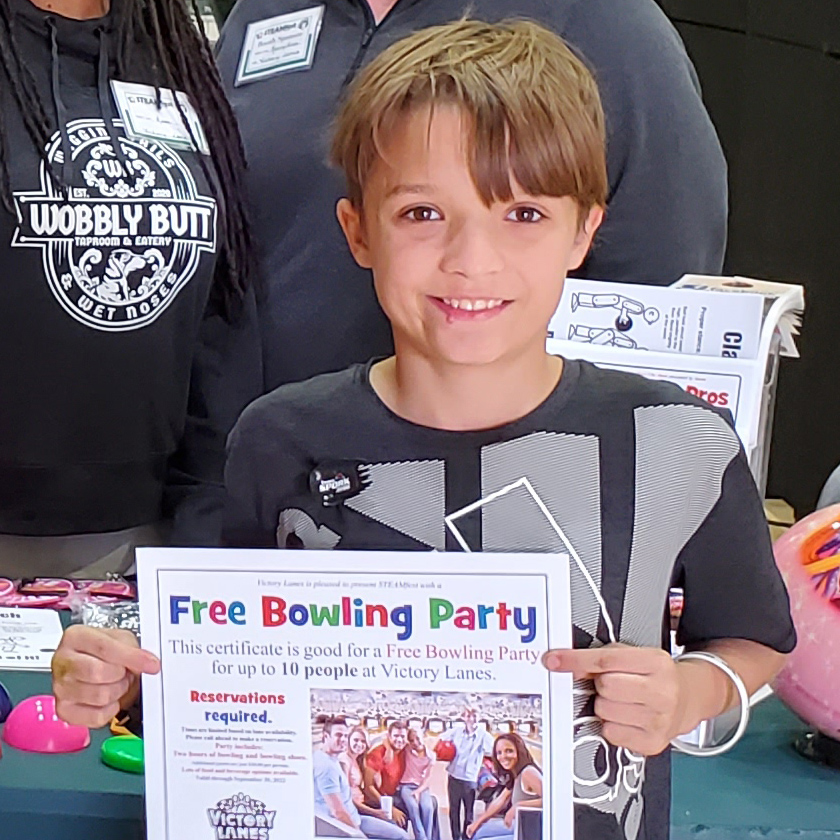 One of the lucky winners at STEAMfest 2022!