Growing herbs is easy! All you need is a sunny window and regular watering! The seeds you planted will germinate in one to two weeks and begin growing rapidly.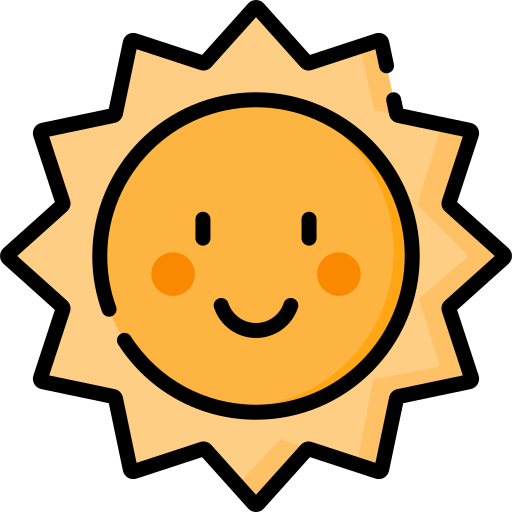 Place your herb container in a sunny window. The more sun the better. Plants use sunlight, air and water to make food in a process called "photosynthesis".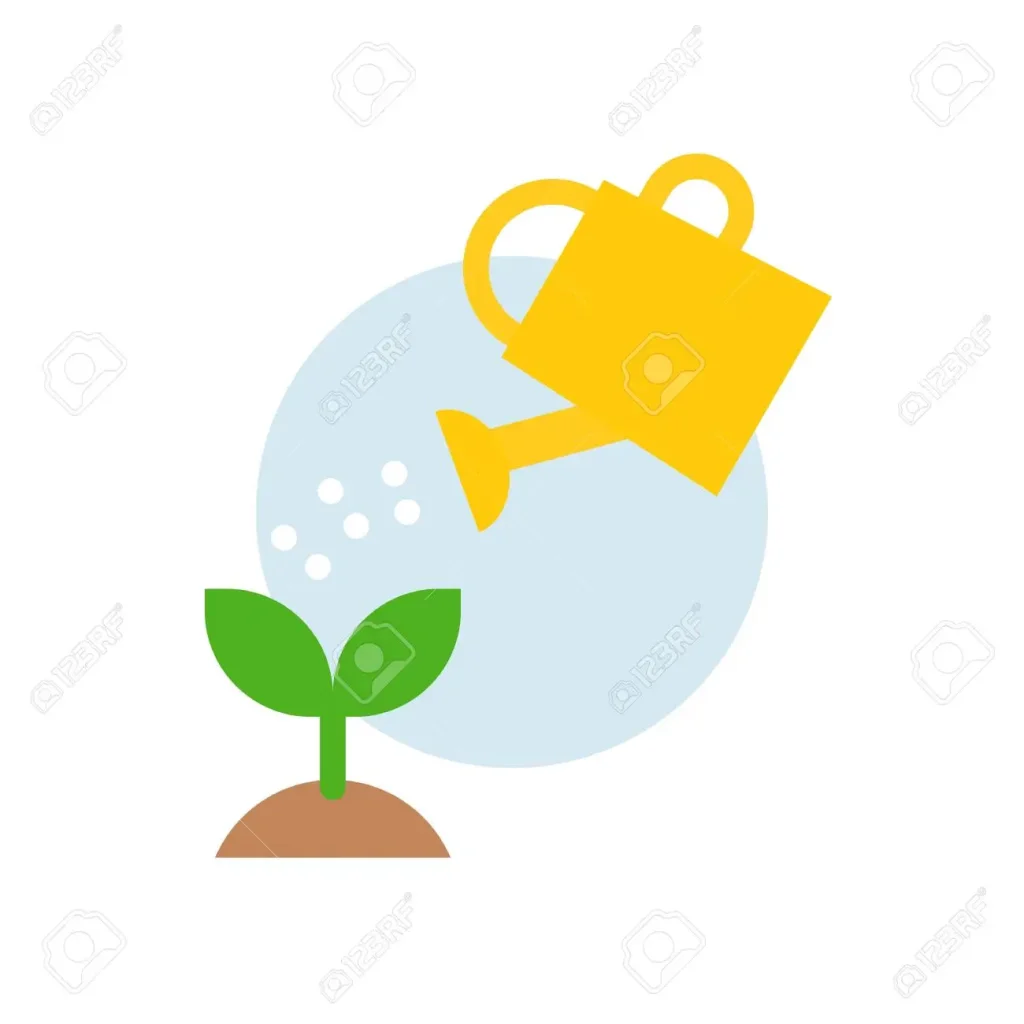 Keep the soil in your pot moist by watering a little every day or so. Don't overwater don't let the soil dry out.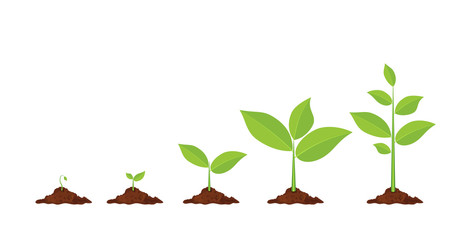 After a few months your garden my outgrow it's pot. Just gently transfer the plant including roots and soil to a new larger pot.
After a few weeks you herbs will be ready to use in the kitchen. Gently pick a few leaves at a time and include in your favorite recipes.
The mission of STEAMfest is to provide youth of all ages with free opportunities to Imagine, Discover, and Explore topics in Science, Technology, Engineering, Arts, and Mathematics through fun and engaging, hands-on activities.
It's not too late to signup for Session 2 summer camps at Woodlawn! Arts, drama, sports, STEM and more.
Woodlawn School is a private independent K-12 school located one mile north of Davidson. The Woodlawn Way produces independent, lifelong learners who are responsible, contributing members of a diverse global society.
Woodlawn 3rd grade student Carmela created this Claymation video to demonstrates all the important steps in growing a garden. 
Mrs. Denham takes us on a tour of the Woodlawn garden in May…