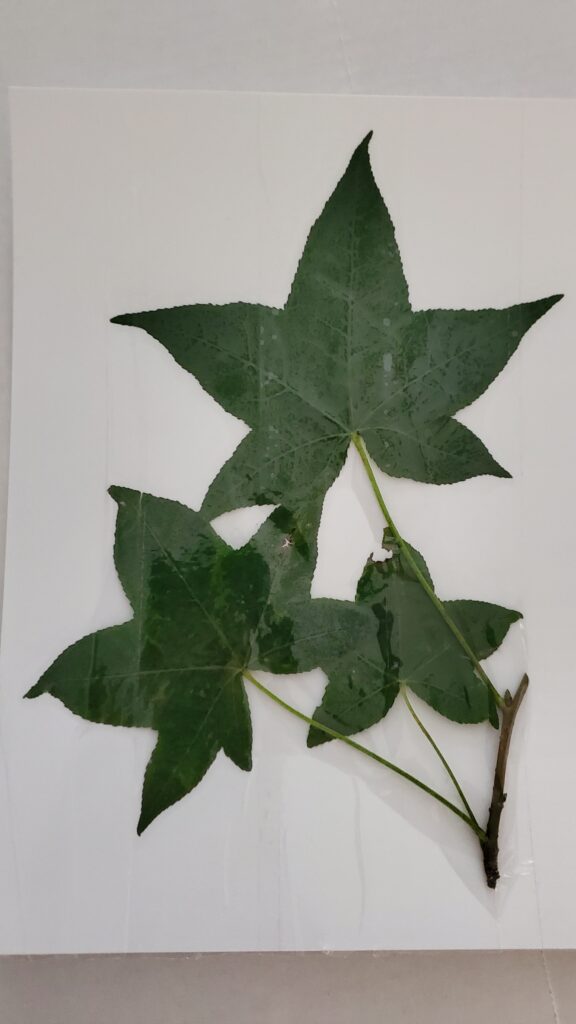 Sweetgum (Liquidambar styraciflua) is a medium-to-large tree native to warm temperate regions of North and Central America. It puts on a brilliant autumn display – the leathery star-shaped foliage turns orange, red, and burgundy, with multi-colored individual leaves. Decorative foliage and an elegant straight trunk earned sweetgum a prominent place in parks and tree lines around the world.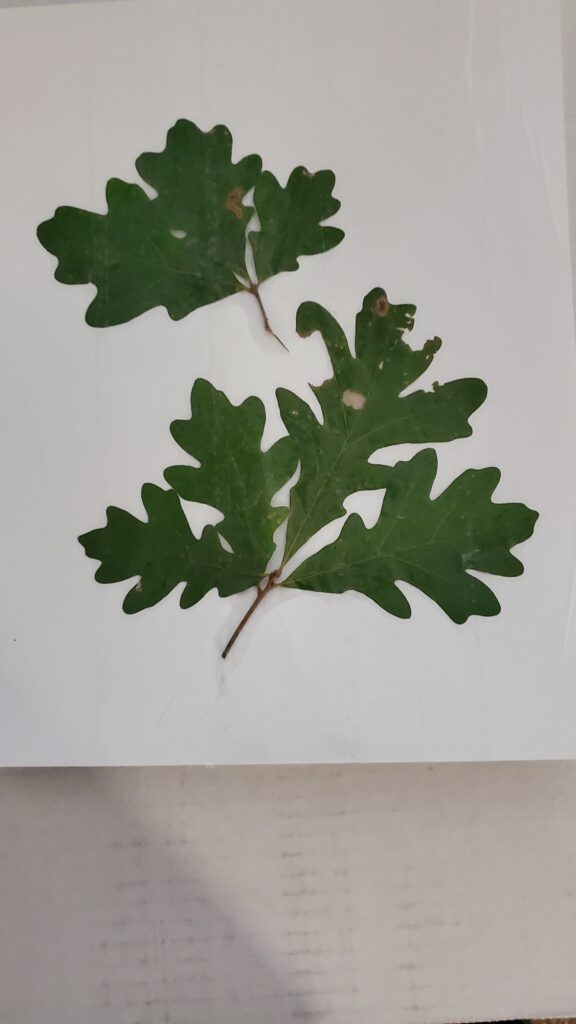 Quercus alba is a long-lived oak with a broad canopy. The common name, white oak, refers to the color of its processed wood, which has a wide variety of uses – construction, for wine and whiskey barrels, making musical instruments and weapons in Japanese martial arts, etc. White oak is rarely cultivated as an ornamental due to its large size.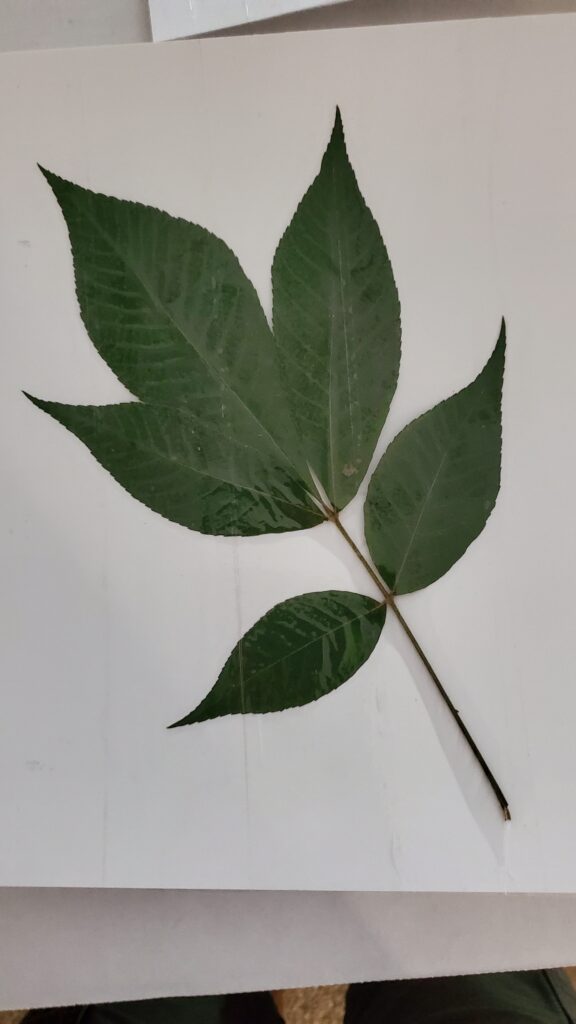 Pignut hickory is a tree native to the Eastern United States. The fruit of the pignut hickory is usually bitter and is the reason for the tree's name, as it has been deemed fit for only "pigs and other animals" to eat. Pignut hickory wood is often used in sporting equipment and as tool handles due to its tough yet flexible qualities.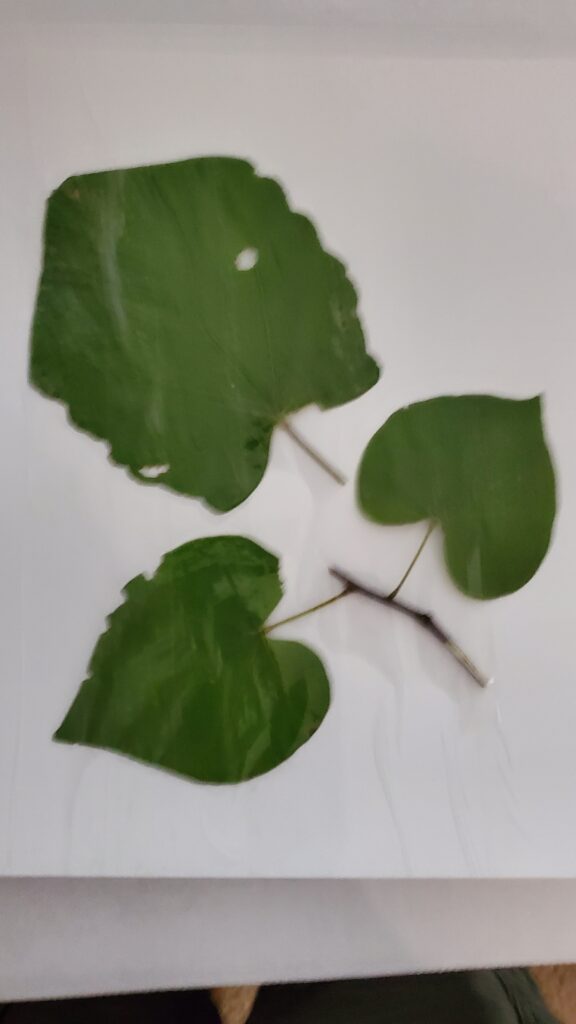 Eastern redbud (Cercis canadensis) is a small understory tree native to North America. In spring or early summer clusters of purple-pink flowers appear on bare branches and sometimes on the trunk. The characteristic seed pod reveals that Eastern redbud belongs to the legume family, which makes it a cousin to peas, and locust trees.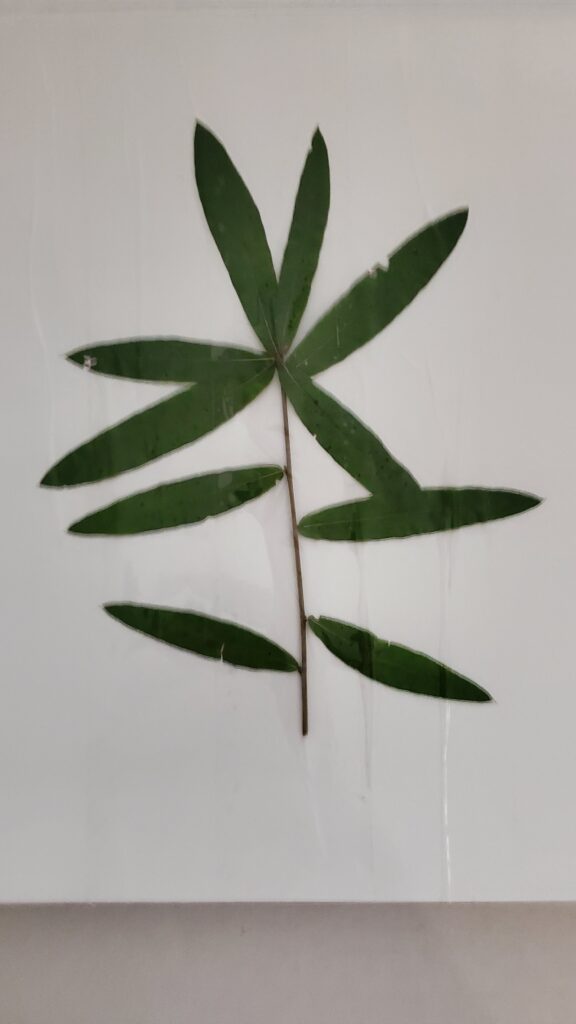 Willow oak (Quercus phellos) is a medium-sized deciduous tree native to North America. It is easily distinguished from other species of oaks by the shape of its leaves – Quercus phellos has lanceolate, oval leaves which resemble those of willow, hence the common name.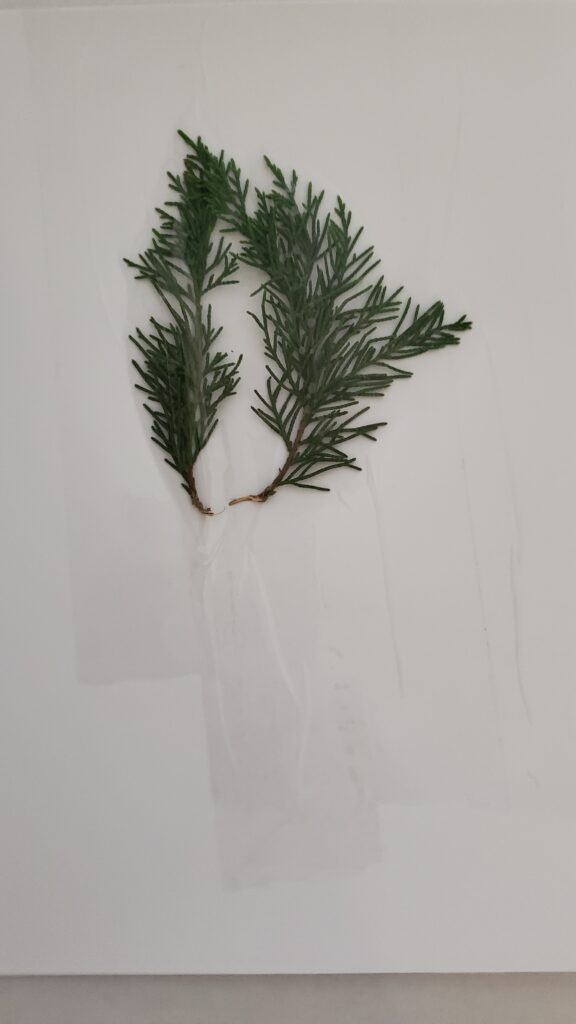 Eastern red cedar is a coniferous evergreen tree that is native to North America. The fruit of this tree, juniper berries, is an important food source for birds in the winter. The wood of the eastern red cedar is used in fencing as it is resistant to rot, and it is also used to line closets and chests since it also resists moths.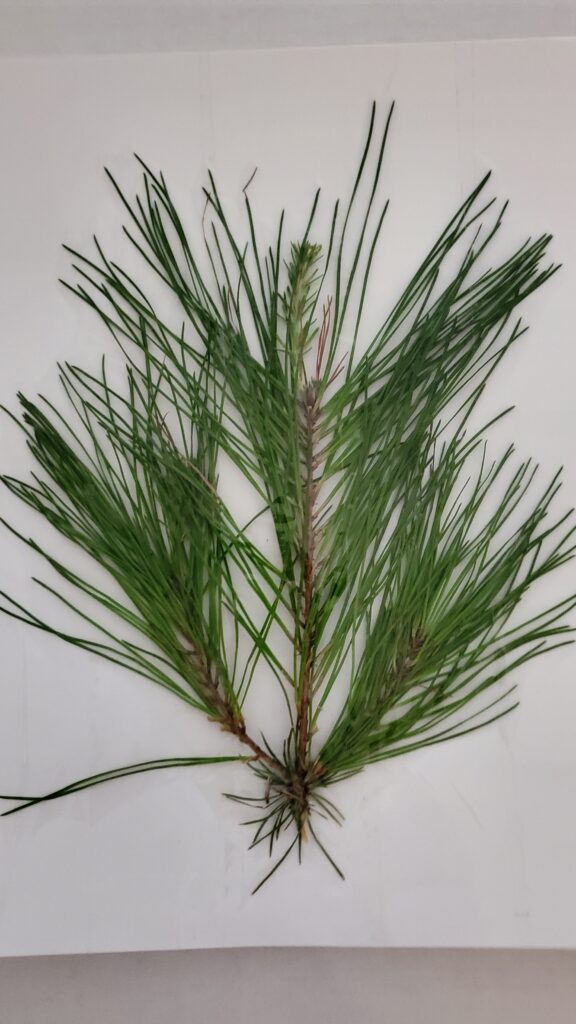 May acutally be a short leaf pine?
Loblolly pine (Pinus taeda) is the second-most common tree in the United States after the red maple. The loblolly pine has the largest sequenced genome with 22 billion base pairs. Its genome is 7 times larger than the human genome.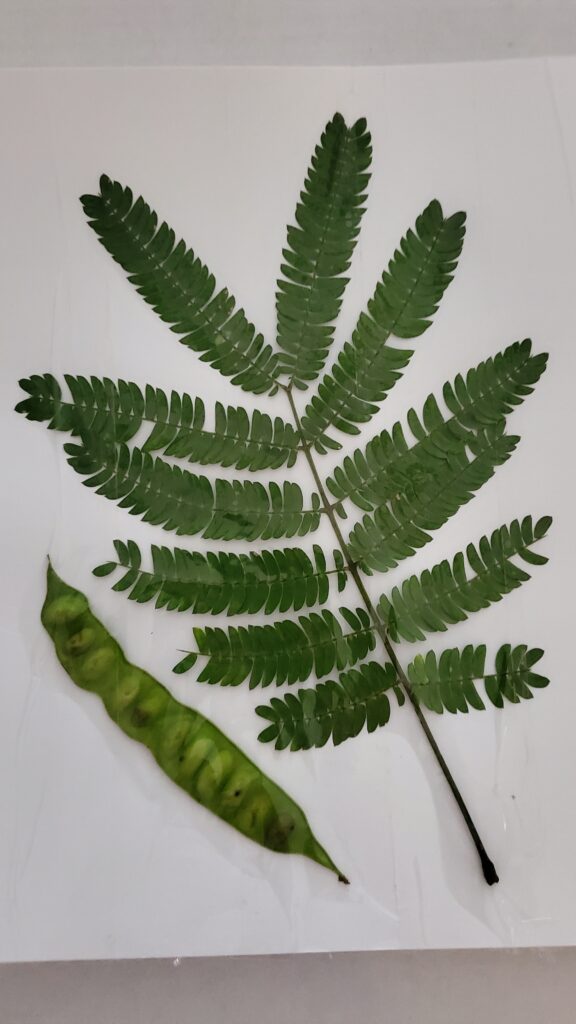 8. Persian silk tree (Mimosa)
Albizia julibrissin, colloquially known as persian silk tree, is a deciduous plant with characteristic pink, fuzzy inflorescences. Persian silk tree is mainly cultivated for decorative purposes. Its flowers have a mild, sweet smell and are often visited by butterflies, bees and hummingbirds.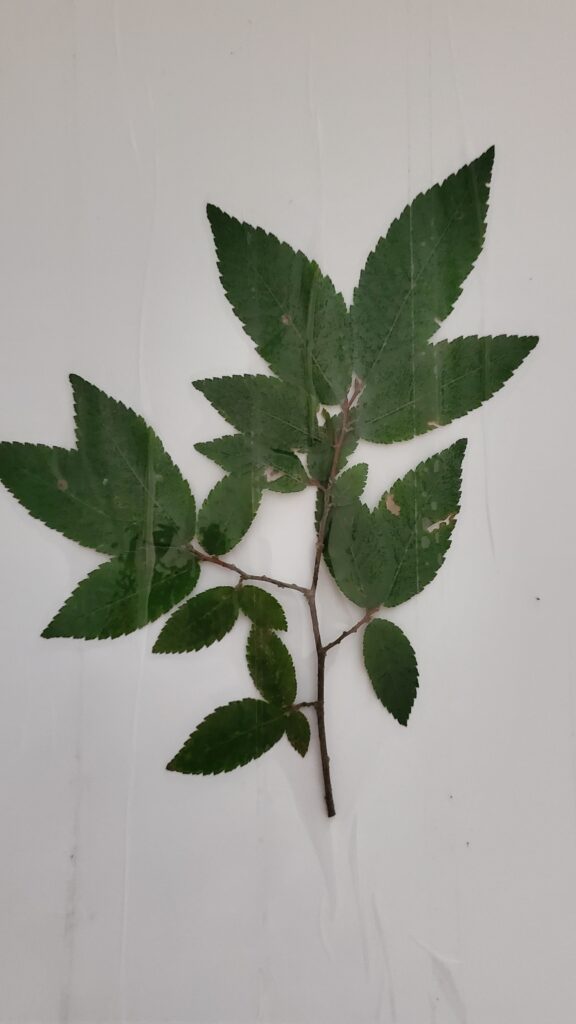 May actually be a southern live oak?
Winged elm (Ulmus alata) is a tree species native to the southern United States that's also known as the wahoo. This is a slow growing species of plant that is particularly resistant to herbicides.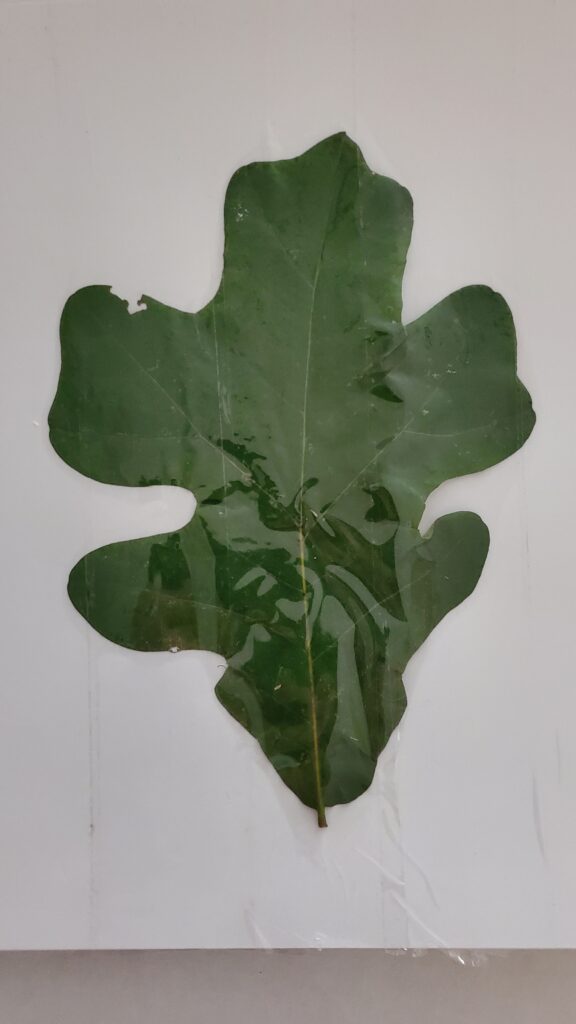 Post oak (Quercus stellata) is a slow-growing oak that can survive in poor soil and dry conditions. It gets its name because the main use for the wood from the post oak is for fence posts. The wood is resistant to rot, decay and fire. It is not prized for cabinets or lumber due to poor quality.