Youth grades K to 12 can become STEAMfest Explorers for free. 
Browse hundreds of activities and events.
Select the activities that interest you and save them to your MySTEAMfest page.
Record notes and results, upload pictures, and optionally share your activities in the STEAMfest Journal. 
Earn badges by completing activities.
Vote for your favorite activities.
Ask questions about activities and get answers from the creators.
The STEAMfest team and our creators are hard at work adding new activities for 2022. Below are a few of the activities that were completed for STEAMfest 2021 or newly added in preparation for STEAMfest 2022. STEAMfest 2022's Virtual Event begins January 1st and ends January 30th with its Live, in person, Event hosted on Woodlawn School's Campus.  Signup now and be among the first Explorers.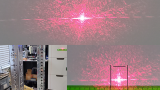 Measure the width of a hair with a laser pointer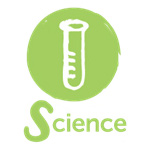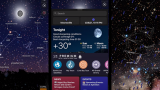 Use apps to explore the night sky.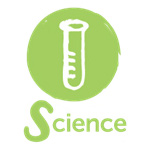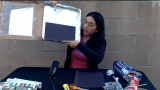 Project Scientist Solar Oven
Create your own solar oven to cook some yummy treats!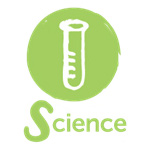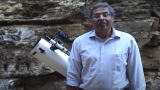 Astrophotography and measuring the Earth's rotation.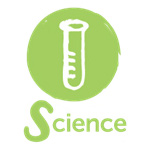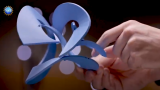 The Art of Japanese Paper Folding and Cutting
National Science Foundation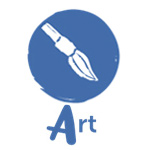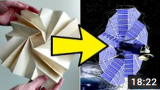 The Art of Japanese Paper Folding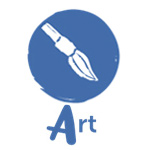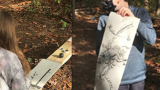 The Art of Japanese Black Ink Painting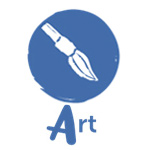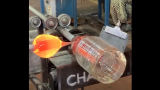 Incredible video plus DIY activity!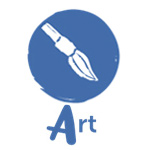 An Awesome K-2 Math Card Game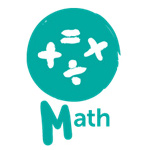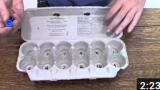 Fun addition or multiplication game!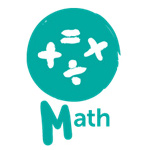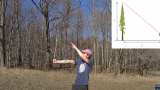 Measure tree height with out climbing!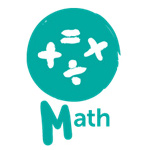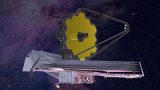 James Webb Space Telescope
Dr. Alvaro Labiano – Looking to the sky with modern eyes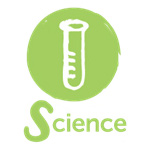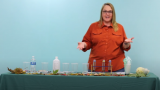 Exploring Properties of Water
Some fun holiday based science experiments with candy canes, milk and growing crystals!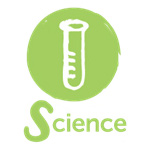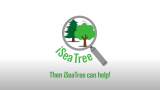 Add Tree Data to a National Tree Census using iSeaTree!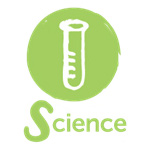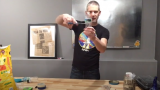 Planting Seeds In Repurposed Containers
Planting seeds in repurposed containers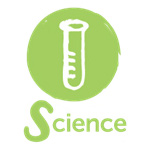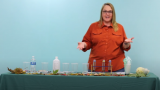 Chromatography – Leaf and Color
Enjoy some fun leaf chromatography using flowers, leaves or even veggies!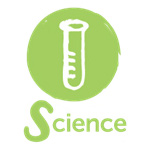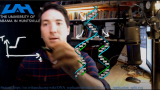 Homebrew Electronics for DNA Multiplication
A Peltier device, H-bridge and Arduino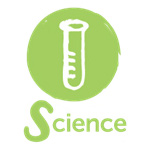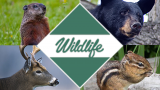 This is my skin — which I used to be in!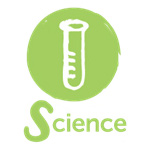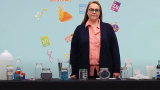 Discover the inner workings of our weather systems by trying some fun experiments with materials from home.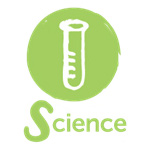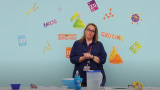 Discover the science of germs with some fun experiments using items from home.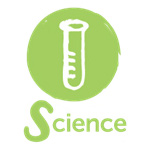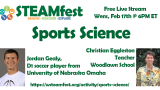 Exploring the physics of soccer!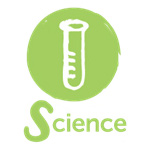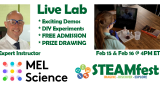 Physics demonstrations and DIY experiments!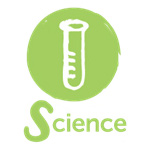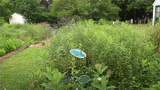 Mrs. Denham May Garden Tour!
Experience Woodlawn's Garden in May!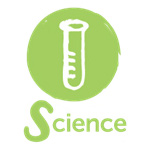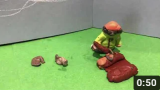 Carmela's Claymation How To Grow A Garden!
Learn the steps to growing a garden with Carmela's Claymation video!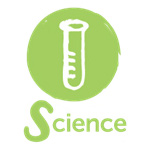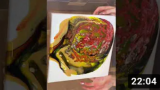 Learn how to use the method of pour painting!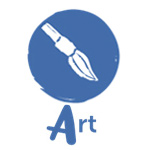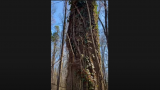 Walking in a Winter Wonderland: A Guide to Nature Walks in Wintertime
Explore what natural wonders await you on a winter walk!