Youth grades K to 12 can become STEAMfest Explorers for free. 
Browse hundreds of activities and events.
Select the activities that interest you and save them to your MySTEAMfest page.
Record notes and results, upload pictures, and optionally share your activities in the STEAMfest Journal. 
Earn badges by completing activities.
Vote for your favorite activities.
Ask questions about activities and get answers from the creators.
The STEAMfest team and our creators are hard at work adding new activities for 2022. Below are a few of the activities that were completed for STEAMfest 2021 or newly added in preparation for STEAMfest 2022. STEAMfest 2022's Virtual Event begins January 1st and ends January 30th with its Live, in person, Event hosted on Woodlawn School's Campus.  Signup now and be among the first Explorers.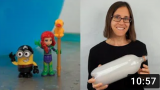 In Science Mom's Guide to Water, Part 5, join Science Mom to explore why oil and water don't mix with four investigations: ocean in a bottle, lava lamp, oil lamp, and a grease fire explosion.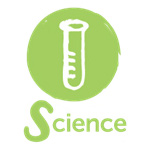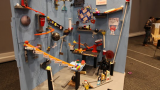 Maximum effort for the minimum results!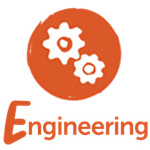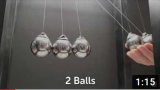 Newton's Cradle – A Demonstration of Physics Concepts, An Example of Kinetic Art, or A Fascinating Toy!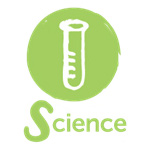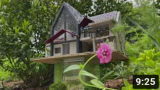 An Architect's Journey – Part 2
Aiden Lemons and An Architect's Home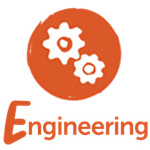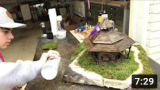 An Architect's Journey – Part 1
Meet Aiden Lemons and the Wabi-sabi house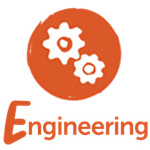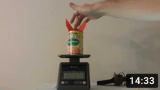 Measuring Rocket Motor Thrust
Learn a simple method for measuring the thrust of a model rocket motor.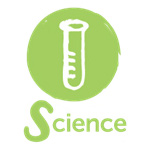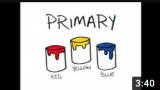 Make any color from just three!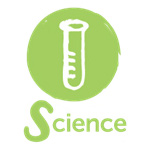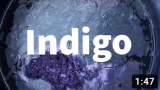 Learn about the ancient practice of dyeing fabric with Indigo.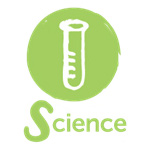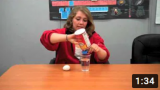 A fun at-home science experiment about density.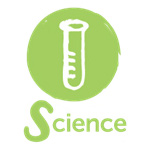 What happens to an egg when you leave it in vinegar?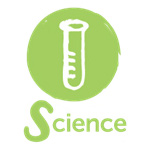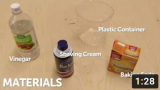 Cool and fluffy like real snow!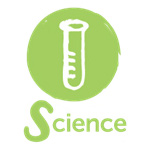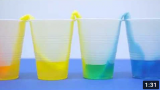 Watch the colors move between cups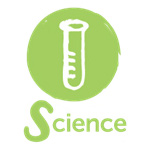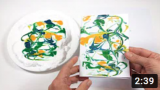 Use science to create beautiful marbled paper cards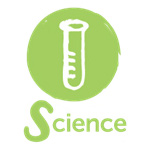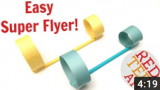 Circle Paper & Straw Airplane
Build this unique paper air plane design.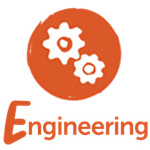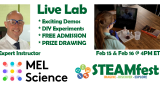 MEL Science Chemistry Lab
Live chemistry demonstrations and DIY experiments!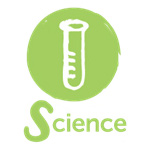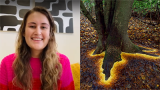 Explore the outdoors through art!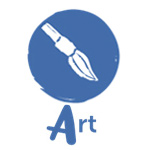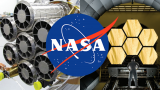 Exclusive behind-the-scene tour of X-ray labs at NASA MSFC.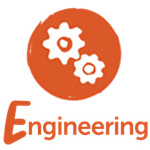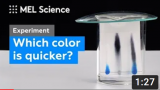 How to separate mixtures with the help of paper and alcohol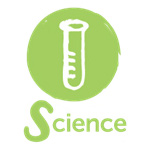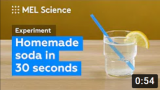 How to make a fizzy drink at home in 30 seconds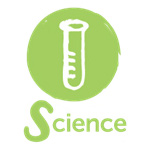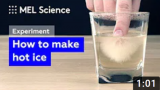 How to make hot ice from baking soda and vinegar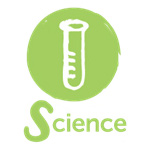 Learn about creating animations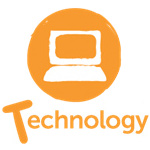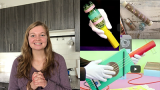 Make your own instrument from home!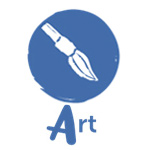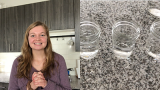 Hear for yourself how different musical pitches are created through sound vibrations.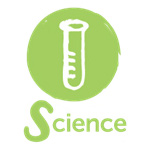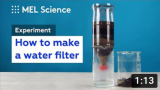 How to make a water filter with sand and charcoal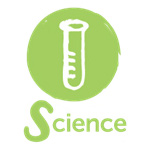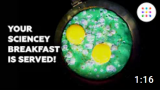 How to make a green omelet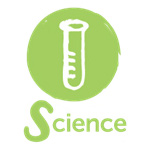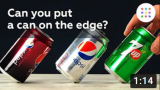 How to balance a can at an angle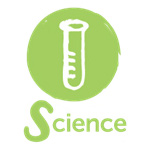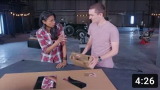 Can you make a periscope from cardboard?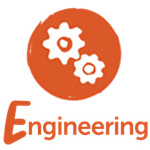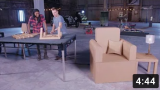 Can you build a chair from cardboard?