Understand the basics of circuit design by building your own circuit.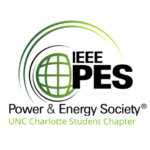 IEEE Power and Energy Society
The IEEE Power and Energy society is a place for students interested in power and energy. It covers a wide range of interests from physics, engineering, and economics. This society also connects the people on the cutting edge of technology in this field.