Drone Flying Through Coding
Programming with Python 3 Coding to fly drones and make them do tricks.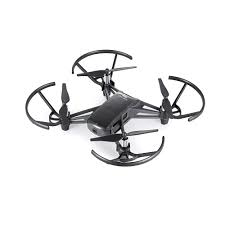 We offer hands-on and engaging STEAM education and coding classes to scholars in grades K-12.
Why iCode?!...The jobs of tomorrow will be driven by technology. Preparing kids with critical STEM skills will better prepare them to compete in a digital and global workforce....We incorporate vital soft skills directly unto our curriculum through hands-on, collaborative projects that teach students time management, team work, presentation and communication skills, strategic thinking, and so much more...Our classes are structured in two parts:instructor-led lessons followed by hands-on applications. Seeing the lessons in action gives students instant feedback and aids in comprehension and retention.