Whose bones are these? Can you reassemble the artifacts?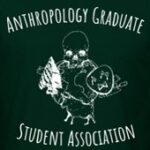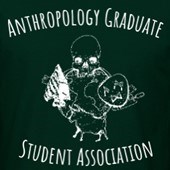 UNCC Anthropology Graduate Student Association / Charlotte's Anthropology Legion
AGSA works to provide professional development, networking, and community outreach for UNCC anthropology graduate students.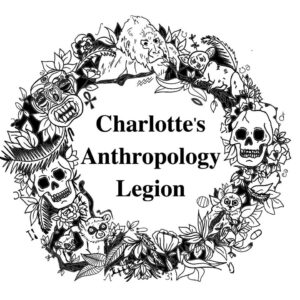 Charlotte's Anthropology Legion (CAL) is a student organization for Anthropology majors, minors, and all other interested individuals. The club meets frequently and organizes field trips, service projects, and discussion groups on various anthropological topics. Each year, the club sponsors one workshop for students interested in graduate school in Anthropology and one workshop on getting a job with an Anthropology major. Check for more information on the bulletin boards in the department office (Barnard Building, 2nd floor). There is always an opening for an enthusiastic student who wants to contribute to the club's projects and programming.