Exploring STEM with STARBASE Charlotte
Come explore exciting STEM activities including physical and chemical changes, nanotechnology, circuit boards, motion & force, fluid mechanics, states of matter, energy explorations, and more.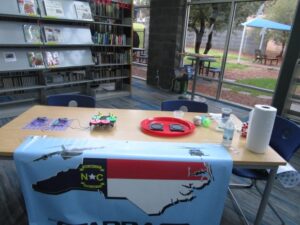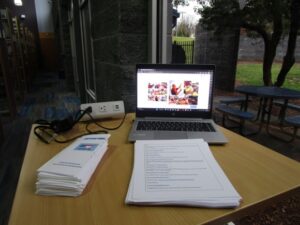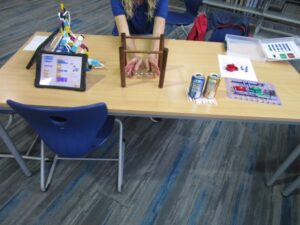 The STARBASE experience prepares students for higher education and the skilled American workforce needed to meet the advanced technological requirements of our changing world.
STARBASE is a DoD sponsored activity hosted at the Air National Guard Center in Charlotte, NC. Since 1993, NC STARBASE has served over 79,000 NC fifth graders in 99 counties. Nationwide there 70 programs serving students. Students are exposed to the technological environment and positive role models found on military bases and installations. STARBASE provides 25 hours of exemplary instruction using a common core curriculum that meets or exceeds the National Standards. We nurture a winning network of collaborators and build mutual loyalty in serving STARBASE students.