STEAMfest is on a mission to help children of all ages Imagine, Discover, and Explore Science, Technology, Engineering, Arts, and Mathematics!
STEAMfest, founded by Woodlawn School, a K-12 non-profit, is created and managed entirely by parent and student volunteers.  STEAMfest is free for participants of all ages.  
We are actively recruiting content sponsors, marketing partners, financial patrons, and advertisers to help make STEAMfest 2021 a reality!  Sponsors can promote their organization's mission, brand, or products and services while helping to advance the goals of STEAMfest.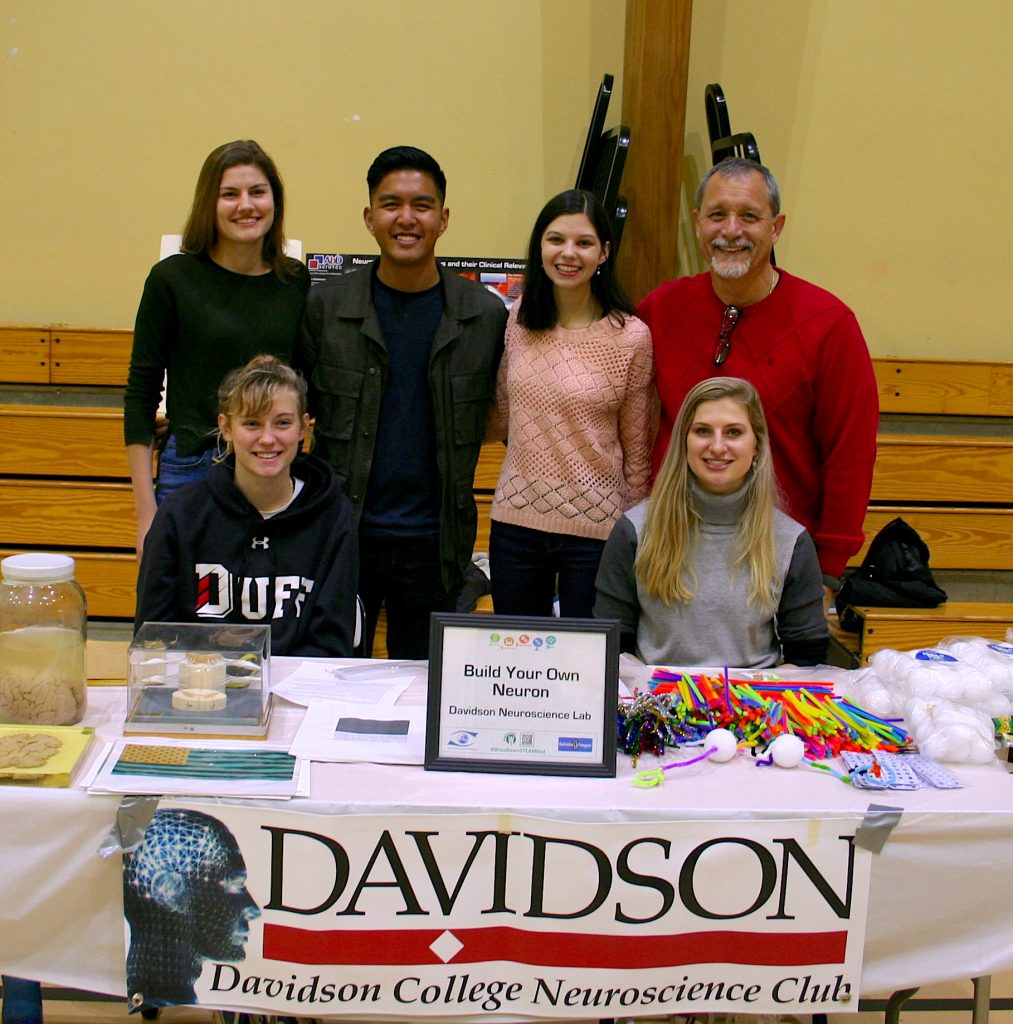 Content Sponsors
Create new content or share existing content with STEAMfest.
Marketing Partners
Help promote STEAMfest to your community.
Advertising
Targeted banner ads and other opportunities.
Financial Patrons
Patrons are business and organization who contribute financially to STEAMfest in exchange for the opportunity to have their message, brand or products, and services shared with participants.