Below you can explore the events and activities available in STEAMfest.
Learn the steps to growing a garden with Carmela's Claymation video!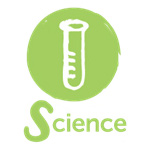 Hear for yourself how different musical pitches are created through sound vibrations.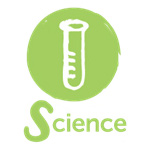 Newton's Cradle – A Demonstration of Physics Concepts, An Example of Kinetic Art, or A Fascinating Toy!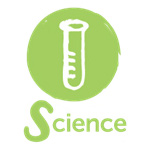 Create a winter birdfeeder with a pinecone!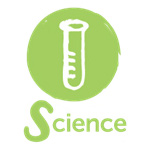 In this episode, I show you how to get started in screen printing using a screen printing press by Mekanika!




Visit a famous museum from your couch!