Below you can explore the events and activities available in STEAMfest.
Learn a simple method for measuring the thrust of a model rocket motor.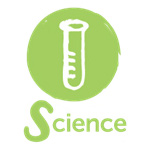 Exclusive behind-the-scene tour of X-ray labs at NASA MSFC.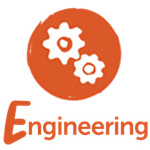 In this episode, I show you how to get started in screen printing using a screen printing press by Mekanika!