Below you can explore the events and activities available in STEAMfest.
Learn the steps to growing a garden with Carmela's Claymation video!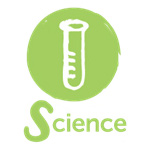 Enjoy some fun leaf chromatography using flowers, leaves or even veggies!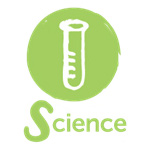 Some fun holiday based science experiments with candy canes, milk and growing crystals!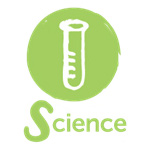 Learn an easy way to find the amazing tardigrade.