Below you can explore the events and activities available in STEAMfest.
Hear for yourself how different musical pitches are created through sound vibrations.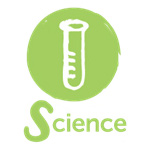 Newton's Cradle – A Demonstration of Physics Concepts, An Example of Kinetic Art, or A Fascinating Toy!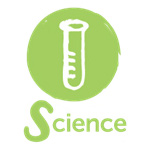 Create a winter birdfeeder with a pinecone!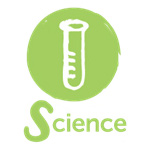 Water is one of few substances to EXPAND when frozen. In Science Mom's Guide to Water, Part 4 – Expanding when Frozen, we learn about this incredible effect in "Oil cube versus ice cube," "Frost wedging," "magic slushy," "Lift ice with salt," "Ice cream in a can"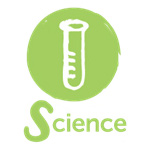 In Science Mom's Guide to Water, Part 1 – Cohesion, Science Mom demonstrates cohesion with 3 activities: "The gravity-defying lid," "The magic screen", and "hot and cold water cups."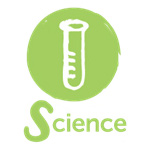 In this episode, I show you how to get started in screen printing using a screen printing press by Mekanika!




Learn about bearded dragons and watch Sunny eat grasshoppers!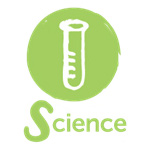 Visit a famous museum from your couch!