Below you can explore the events and activities available in STEAMfest.
The Chemistry of Fire and Gunpowder – with Andrew Szydlo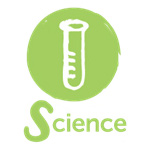 This episode of Science Mom discusses different ways to make slime and is borax safe? Is slime a fluid or a solid?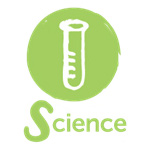 Discover the science of germs with some fun experiments using items from home.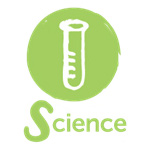 Visit any of the hundreds of beautiful state parks.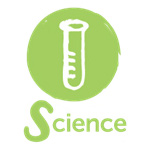 Explore what natural wonders await you on a winter walk!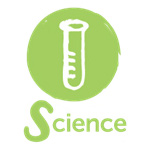 In Science Mom's Guide to Water, Part 6 – Universal Solvent, we learn why things dissolve and why with six hands-on activities: salt crystals, halocline eggs, eggshell geodes, borax snowflakes, rock candy, and bath bombs.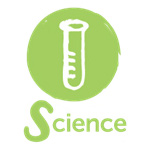 In Science Mom's Guide to Water, Part 5, join Science Mom to explore why oil and water don't mix with four investigations: ocean in a bottle, lava lamp, oil lamp, and a grease fire explosion.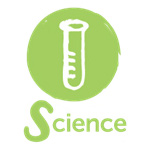 In Science Mom's Guide to Water, Part 2 – Surface Tension, we learn about surface tension with "Pepper scatter," "soap boat," "floating paperclip," and "floating pin".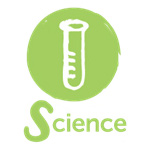 Discover the inner workings of our weather systems by trying some fun experiments with materials from home.