Below you can explore the events and activities available in STEAMfest.
In Science Mom's Guide to Water, Part 3 – Capillary Action, we learn about Capillary action with "ink Chromatography," "walking water," "straw siphon," "fountain in a bottle"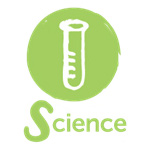 Learn the steps to growing a garden with Carmela's Claymation video!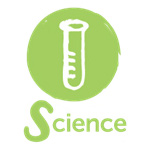 In this final video of the water series, Science Mom's Guide to Water, Part 7 – High Specific Heat, we explore water changing states with five activities: evaporation sensation, water cycle in a jar, rain in a jar, water from dirt, and pop-proof balloon.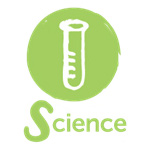 Enjoy some fun leaf chromatography using flowers, leaves or even veggies!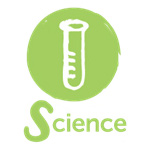 Some fun holiday based science experiments with candy canes, milk and growing crystals!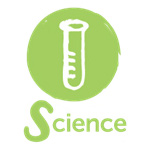 All living things are made of cells and DNA tells the cell what to do. Science Mom shows you how to extract the DNA from a strawberry.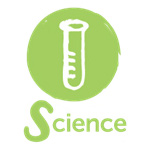 Learn an easy way to find the amazing tardigrade.