Below you can explore the events and activities available in STEAMfest.
In Science Mom's Guide to Water, Part 3 – Capillary Action, we learn about Capillary action with "ink Chromatography," "walking water," "straw siphon," "fountain in a bottle"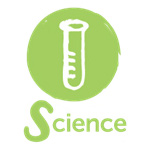 In this final video of the water series, Science Mom's Guide to Water, Part 7 – High Specific Heat, we explore water changing states with five activities: evaporation sensation, water cycle in a jar, rain in a jar, water from dirt, and pop-proof balloon.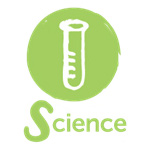 Blaze of Steel: Explosive Chemistry – with Andrew Szydlo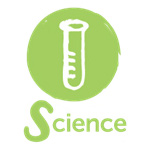 All living things are made of cells and DNA tells the cell what to do. Science Mom shows you how to extract the DNA from a strawberry.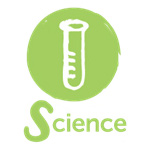 Learn an easy way to find the amazing tardigrade.