In this final video of the water series, Science Mom's Guide to Water, Part 7 – High Specific Heat, we explore water changing states with five activities: evaporation sensation, water cycle in a jar, rain in a jar, water from dirt, and pop-proof balloon.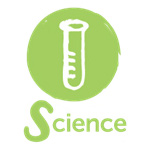 Learn an easy way to find the amazing tardigrade.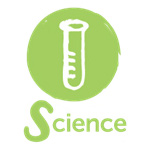 Visit a famous museum from your couch!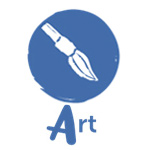 This episode of Science Mom discusses different ways to make slime and is borax safe? Is slime a fluid or a solid?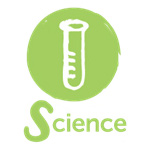 Hear for yourself how different musical pitches are created through sound vibrations.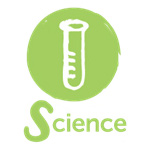 Blaze of Steel: Explosive Chemistry – with Andrew Szydlo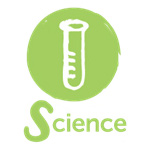 Create a winter birdfeeder with a pinecone!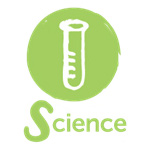 Enjoy some fun leaf chromatography using flowers, leaves or even veggies!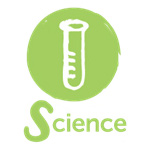 Learn a simple method for measuring the thrust of a model rocket motor.