Learn a simple method for measuring the thrust of a model rocket motor.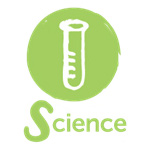 Discover the science of germs with some fun experiments using items from home.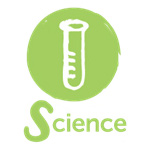 In Science Mom's Guide to Water, Part 6 – Universal Solvent, we learn why things dissolve and why with six hands-on activities: salt crystals, halocline eggs, eggshell geodes, borax snowflakes, rock candy, and bath bombs.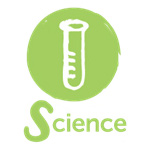 In Science Mom's Guide to Water, Part 1 – Cohesion, Science Mom demonstrates cohesion with 3 activities: "The gravity-defying lid," "The magic screen", and "hot and cold water cups."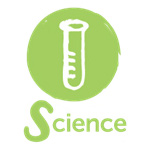 Enjoy some fun leaf chromatography using flowers, leaves or even veggies!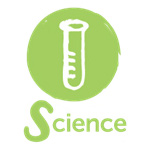 Blaze of Steel: Explosive Chemistry – with Andrew Szydlo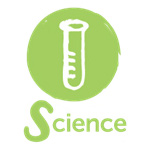 Create a winter birdfeeder with a pinecone!